Library Databases
The Library has several subcription databases for your research needs. The databases offer full text access to resources, or in some instances, provide the citations only to materials. To obtain articles, reports, etc. that have citations only please contact the library.
Since the databases IP authenticate they can be used from the departmental computers but not from your home computer.
Library Databases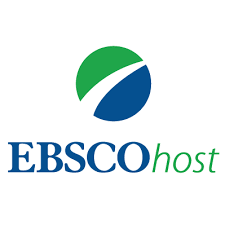 Ebsco provides several subcription databases on educational topics.
Please contact Lynda at the Library to arrange a tutorial if you wish to learn more about keywork searching, boolean logic and search strategies that will enhance your search skills.